Music videos, television ads, sitcoms, or action sports profiles.
We have you covered with the know how and experience to bring your idea to life.
We are Part 107 Commercially Certified. Enhance your projects with 4k Aerial Shots that will 'WOW' your audience.
Offering Quality Wedding Event Video, Editing, Color Grading and Aerial for Couples and Shooter Networks. Hire us for the day as a DP or Second Shooter.
Ask about our Affordable Rates and Package Deals.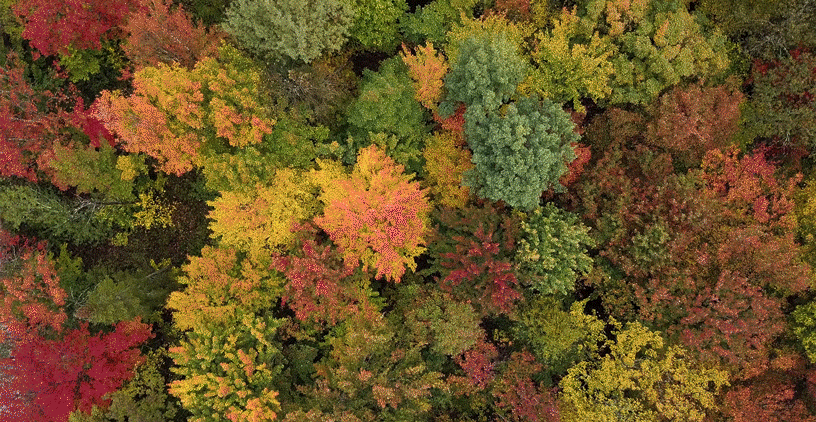 Real Estate Videos
Schedule us to film and edit your property. Bring your marketing to life with video property tours.
Motion Graphics & 3D Animation
Ask about our photo-realistic 3d Renders, motion graphics and logo animations.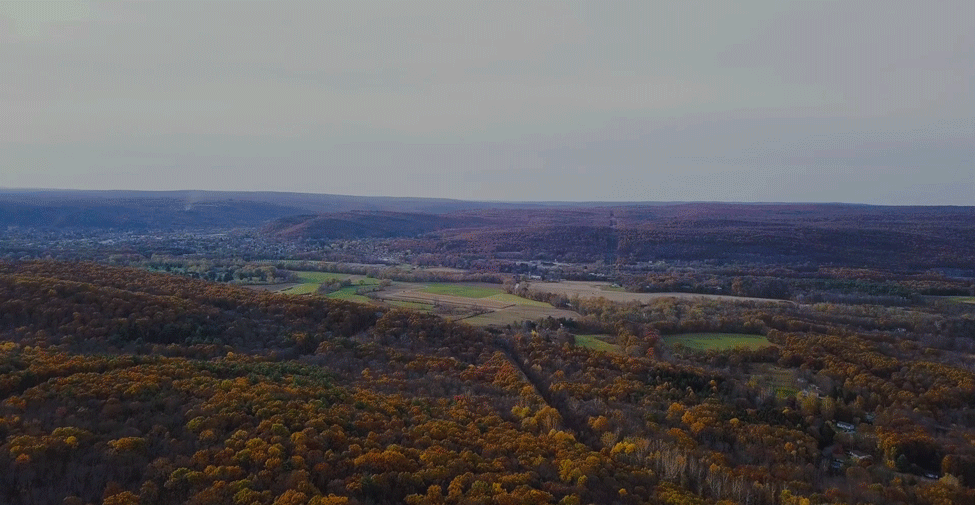 Custom videos designed to boost your website's Search Engine Optimization (SEO), while providing your customers unique insight into the culture of your business.
CORPORATE STILL PHOTOGRAPHY